Hope rides alone.
The time-tracking table: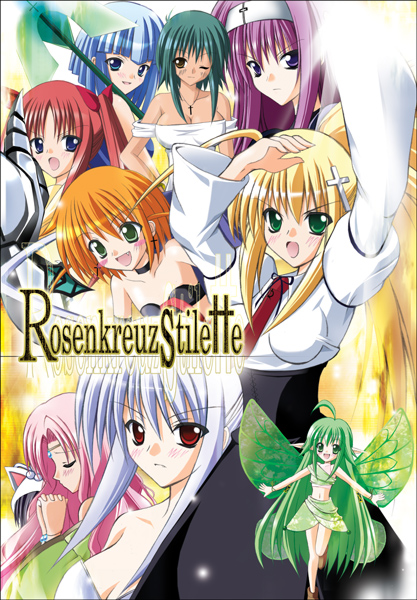 It is a Megaman Clone to the MAX! It rocks so hard, its just awesome. It has a better Soundtrack than most Megaman games ever had and the level design and boss designs are full of Megaman references (including the almighty Metalblade-Kill). And btw, it is mostly german (good for me) and mostly Japanese (bad for me). but who needs story, this game has Arcade mode!
The nicest feature to Speedrunners is a full replay function. At the end of each level you can decide to quit and save a replay that basically records every action you did. So you can compare your times quickly and you can exchange replays easily.
The replays of the SDA submitted run are attached within a ZIP file below. Enjoy.
(all Replays are for 1.05b!)
Thread title: