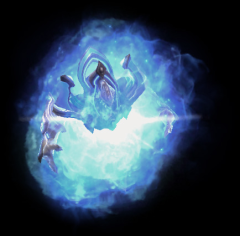 Quote from Valkskorn:
Hey, Valkskorn here. Been involved in speedrunning communities for probably six years now but never posted on SDA before. Mainly did ILs and games no one ever heard of.
Games no-one ever heard of are prime "SDA fodder".
Of course any games we're interested in, it's just the more people run it, the less likely it seems they will ever submit to us.
Welcome everyone! Get those runs in and see you in verification.
I'd like to point out that while it's always worthwhile posting under the right thread so others potentially interested can see it, there's so many games out there that there's not ncessarily going to be a lot of back and forth. Just keep filling in those
Strategy Guides
and posting about bigger things in the thread.