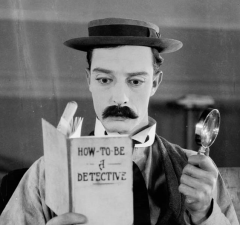 Type of quality test: Source File
Your operating system: Windows 10
Capture hardware: PC
Capture software: OBS 23.1.0 (64 bit)
Capture video resolution: 1280x720
Name of the game, which console: Ether One, PC

I have been told by LotBlind to ask you if "low" graphics settings were fine to use or not ? I have read in the rules that it should be "medium" but it can be taxing in some areas in this game, especially with the recording software running.
If the quality test is not satisfying I have taken another one in 1920x1080 as well.


Thread title: