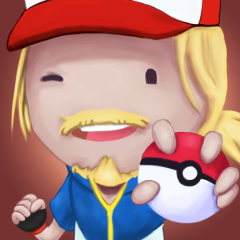 Good day guys
I'm a french speedrun enthusiast who has been lurking on SRL/SDA for like 2 years now. Lately I've been runing games myself like Hotline Miami or Secret of Mana (could not keep up since my SNES is screwed up right now :/) and did get quite good time in Oblivion ( any% no OoB ).
I started streaming very recently and i thought I should start to step out of the shadows kinda. I really want to get more into the speedrunning community, tho I find it hard in France yet. I would love to race aswell but could not find any racing content about the games I run

Anyway if you got any suggestions/contact, feel free I'd really apreciate that !!
So here is my stream
http://twitch.tv/fumbok
you might see a lot of Oblivion speedruns these days, I hope u enjoy it ! ( I stream a lot for now so no real schedule )
Stay fast ! I love you sda
Thread title: