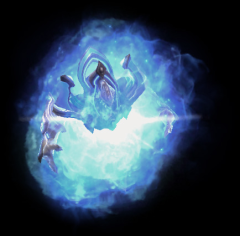 DONE! I've now watched every single last one. I'm writing a short verifier comment here and then we'll just wait for Warepire and for the better encodes. Here's my table again:
https://www.dropbox.com/s/o32i96immi94vpu/Dune2000.xlsx
It shows the bad encodes (6 of them), the ones with the wrong aspect ratio and some of the ones with flickering but for the last one you should use Warepire's list instead.
------
These individual mission runs of Dune 2000 represent a very high tier of runner skill and expertise. They also represent what must be the most massive RTS undertaking so far (is there anything that comes even close?) and though they were not made with SDA in mind originally, I'm very happy that they ended up getting submitted to us anyway. There's hardly a question I didn't pose the runner during the verification and I've come to understand this guy really has his bases
under attack
covered when looking for major mistakes. There probably are ways of improving them (most certainly, there's no such thing as perfect with a game of this nature) including using turrets in certain hard-difficulty missions to make the early trades more economic but it's more than enough for a Shining Glorious
Accept!