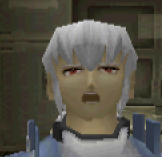 Soulless Killing Machine
There was one request for this game in some thread. I have done a segmented section. I spliced together the whole thing and it is viewable here:

It is not a super clean run but it is good. If you liked the game you might like to check it out. Completed in about 4.5 hours with commentary.



Thread title: