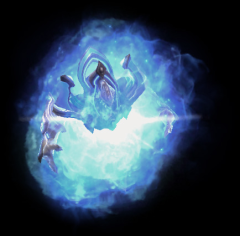 I can see that my watchlist page has "e-mail notifications enabled" and I'm subscribed to 15 different game pages, including some I started myself but I don't think I've ever received an actual notification when changes have been made. This includes stuff that came months ago. Are others experiencing this problem?
I should note I also don't have any of the "hide" options selected, and have selected "show all" and I still only see a part of them even on the watchlist itself.
Case in point:
https://kb.speeddemosarchive.com/index.php?title=Rogue_Legacy/Game_Mechanics_and_Glitches&action=history
This shows the page that I started had several edits by another author but I can't even see them in the watchlist.
Thread title: